On the afternoon of March 6, with the approval of the Board of Directors of the Thingo Group, the Union Trade Union held a party to congratulate International Women's Day 8-3 at the Office of South – North.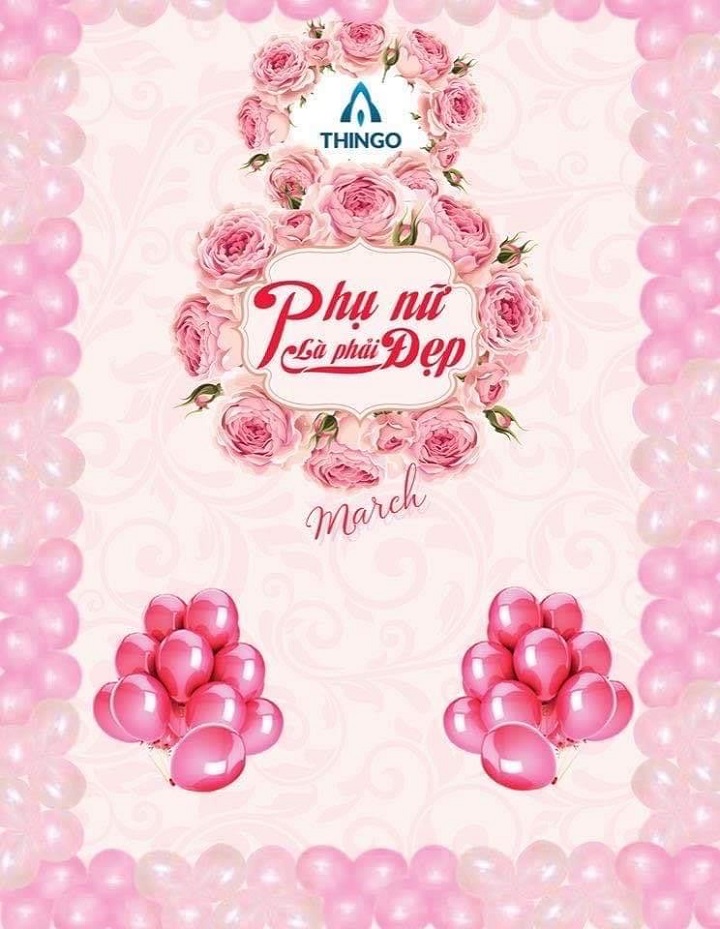 This year, March 8 was held with the theme "Women are for love".
In the context that the Covid-19 epidemic is spreading globally, domestic enterprises are struggling to stabilize the production and business situation as well as avoid a large-scale staff reduction. big.
For Thingo Group and its affiliates, maintaining production and business activities and ensuring income, spiritual life and work for more than 100 employees, all of these difficulties will be tried. challenges for the Board of Directors and the staff in the group to unite and overcome together.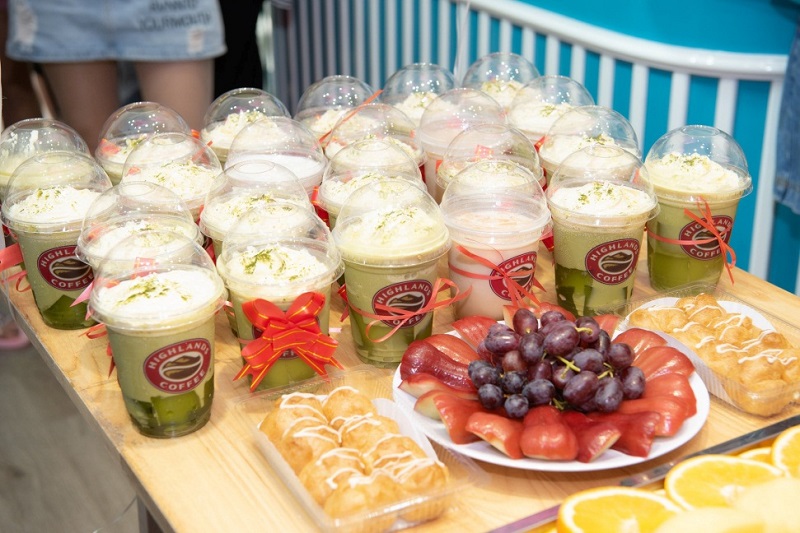 The warm party was also accompanied by tea and cakes in a sweetly decorated space at the Northern office
On the occasion of International Women's Day March 8, the Company Union and the collective staff held a small party to express their gratitude and give to women the most sincere feelings.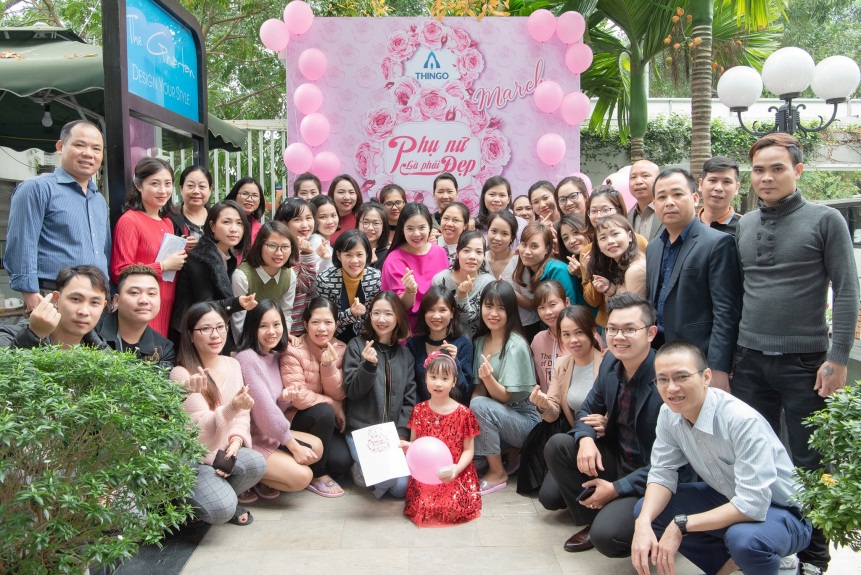 Because of the geographical distance, the Board of Directors decided to organize a cozy sweet party at the offices of the two regions with the participation of the Board of Directors and employees of the company. The women of Thingo Group had an afternoon full of laughter and received lovely little gifts from the Board of Directors.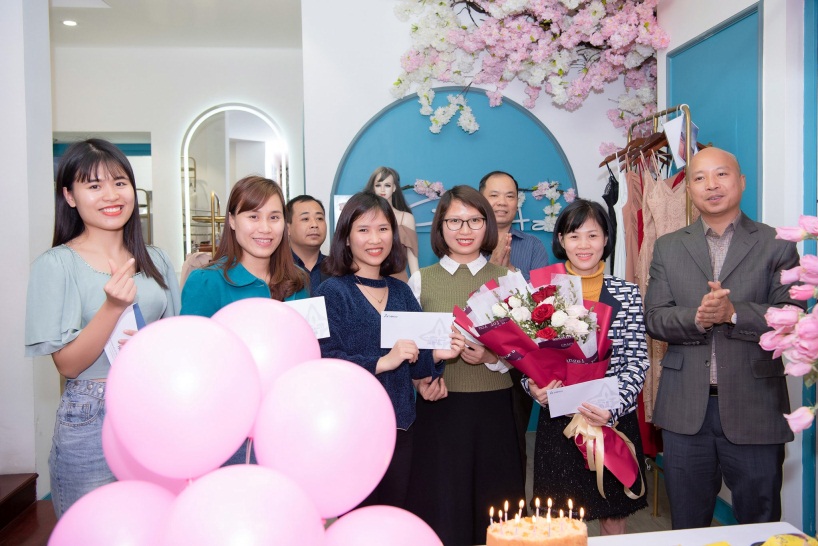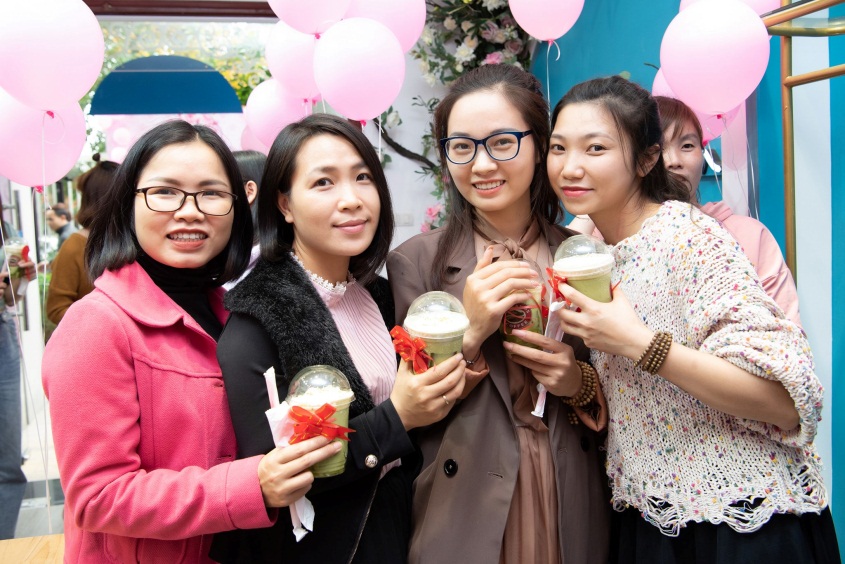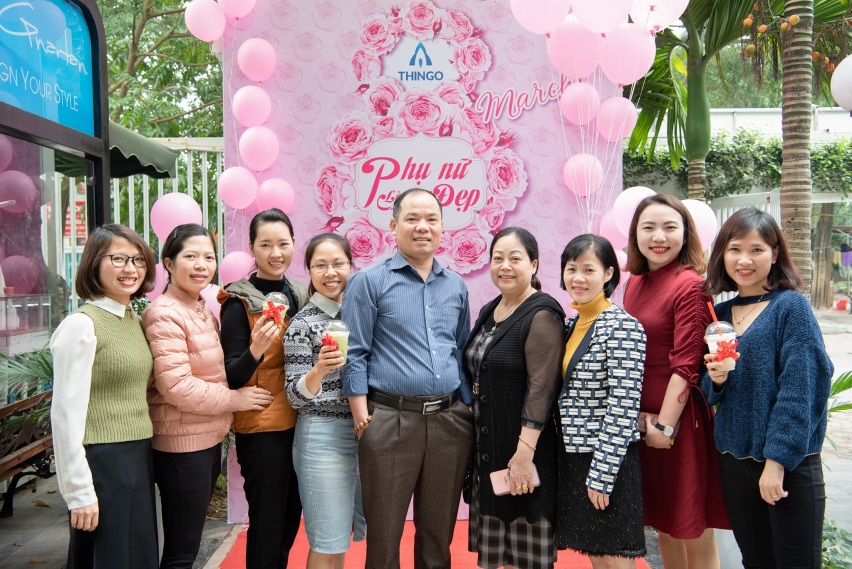 The Northern Office staff received beautiful gifts from the Standing Vice President and General Director, strategic shareholders of Thingo Group.
Through the party, the Board of Directors as well as the "eyebrow whiskers" of Thingo Group send greetings to all women will always be young, radiant, shine at work as well as meet many joys and happiness in life.

Small but emotional gifts of the Board of Directors for the employees of the Southern office company on March 8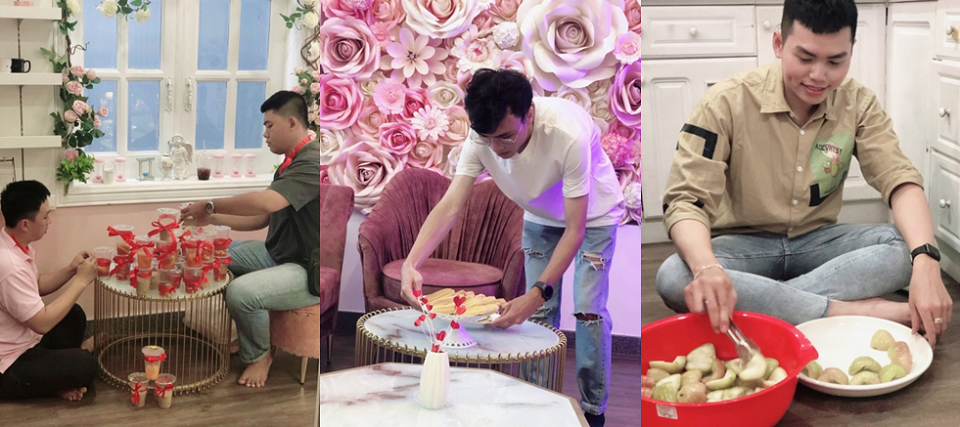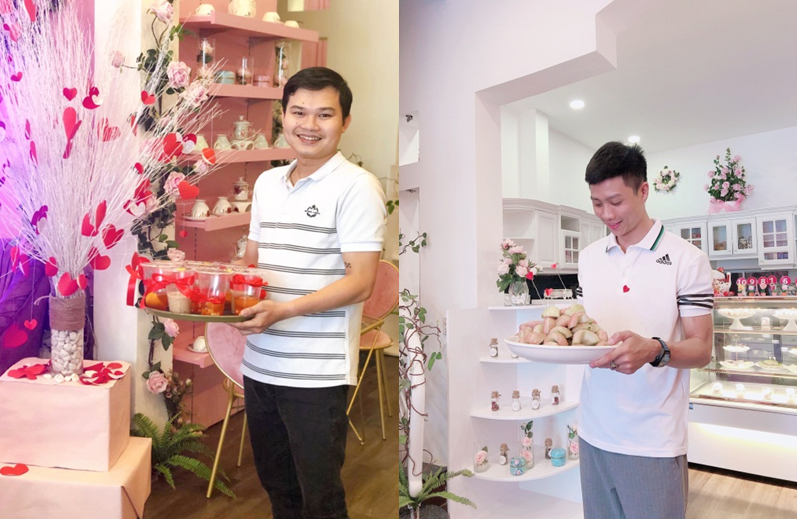 The male friends of the company office in the South prepare an 8/3 party for the girls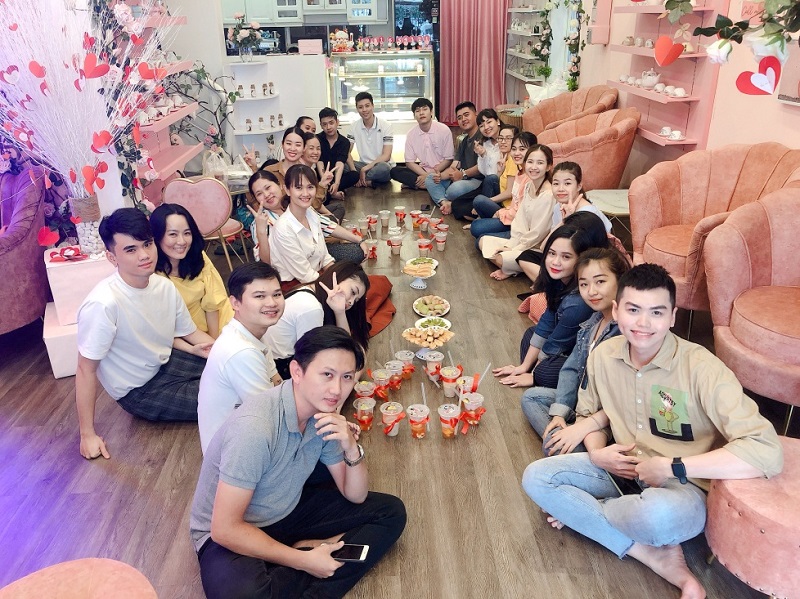 All Southern office workers had a meaningful and joyful March 8 March
Although the time for organizing the party is limited, it also shows the concern of the Union Trade Union and the thoughtfulness of Thingo Group's men for beautiful flowers on International Women's Day 8/3. This is the company's culture to tighten the solidarity and cohesion of the members of the Thingo Group shared house.