Event organization or event organization is an indispensable need in businesses, organizations and unions. THINGO GROUP has regularly spent large amounts of money to organize events and activities of the company in order to bring values, efficiency in the work as well as contribute to the long-term development of the business. .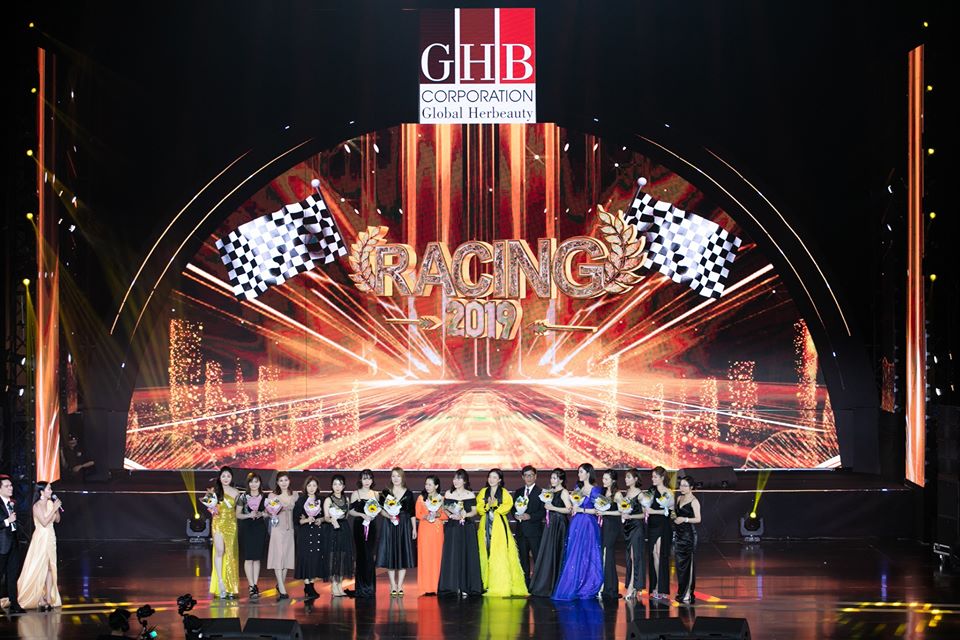 The company has organized seminars, conferences, press releases for product launches, brand ambassadors, teambuiding as well as major corporate events at the end of the year and the beginning of the new year … This activity aims to The purpose is to convey the messages that the company desires to its employees, customers and partners.
The annual events organized by THINGO GROUP such as: Organizing customer appreciation conferences; seminars, year-end / new year parties; product launch organization and launch of Ngoc Nhu Nu, Brand Ambassador, Pure; Organizing the opening of shops; organize volunteer activities for the community such as Sharing Tet – Love Spring at Hoa Binh Social Work Center. For example, over the past year, the company organized a series of TRIPS TO THE TOP events that resonated inside and outside the region, and exploded as the RACING 2019 event.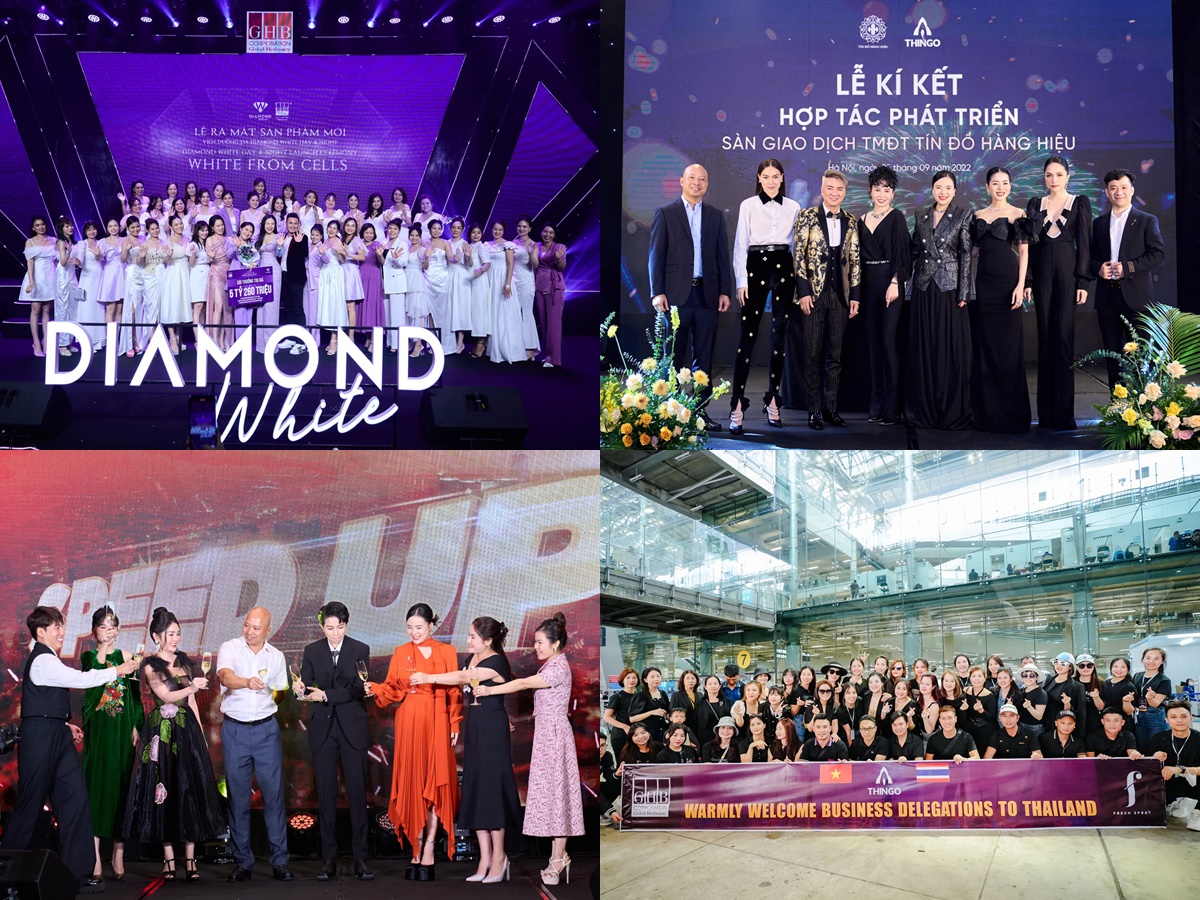 Not only organizing events of the company, THINGO GROUP also organizes events for businesses and unions. Choosing THINGO GROUP to organize the event for you is a right choice because we always create new, creative, flexible, with a professional, enthusiastic and responsible performance team, ensuring right what is committed to the customer and is especially effective as desired.
It is not difficult to organize an event, but how to impress, bring a lot of impressions to guests, contribute a lot of benefits and value to the new business is really worth mentioning. Let THINGO GROUP help you do that.