Beautiful people because of the silk and the most gorgeous when finding the right outfit for themselves. Understanding that, with innovative and diverse innovations in each fashion style that attracts women, a series of fashion brands are launched by THINGO GROUP such as: Reine De Muse, Trend House, Chain Center. fashion The Gnartan Vietnam … In particular, all products quickly won the hearts of millions of devotees everywhere and became the trend of fashionable clothes "hard to resist", leading the tastes.
Peace of mind and trust! No matter how fastidious you may be, you will find outfits that show off confidently and beautifully.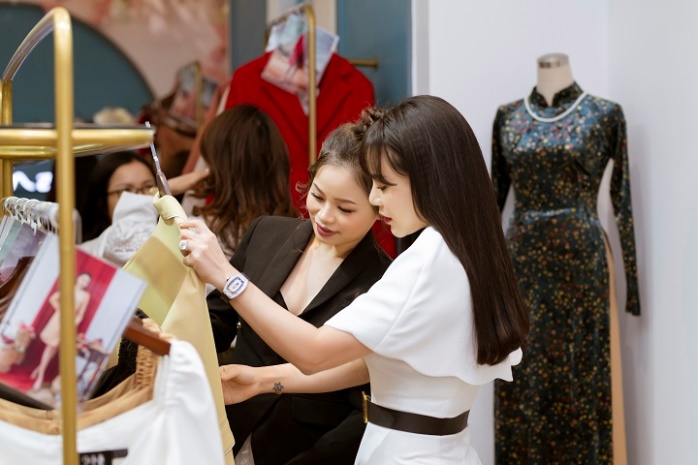 From luxurious bags, high class, to the glamorous, sophisticated and noble dresses which are meticulously invested in both design and quality, THINGO GROUP fashion is one of the "lanes". breeze ", an impressive brand for the fashion market in Vietnam when it always brings beauty to the beauty of women.
You will have the opportunity to change yourself, take off the image of old charming dresses and become beautiful, lovely ladies when you come to THINGO GROUP's fashion brand with many attractive and classy designs. , Suitable for all ages.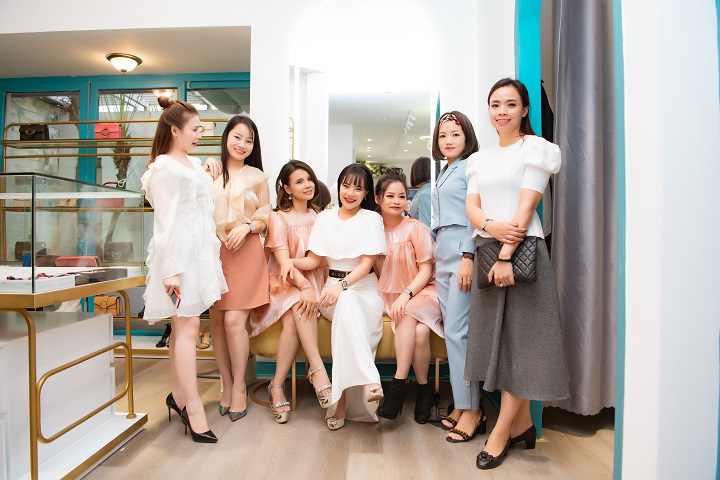 Integrating with the increasingly modern digital era, the fashion market share of THINGO GROUP does not just stop at a product aspect, the brand also promises to plan more strategies to create the rising fashion trend. regional and world level. With the determination to develop every fashion product as a value to beautify the Vietnamese beauty, each costume is a trust that is entrusted.