Deciding to choose nature becomes the core value that inspires safe beauty to create intensive and long-lasting skin care secrets for Vietnamese women across five continents, THINGO GROUP in The journey of spreading and developing the beauty product chain has constantly made a strong brand impression among the young, women nuggets, housewives, office workers of all ages by the use of each product.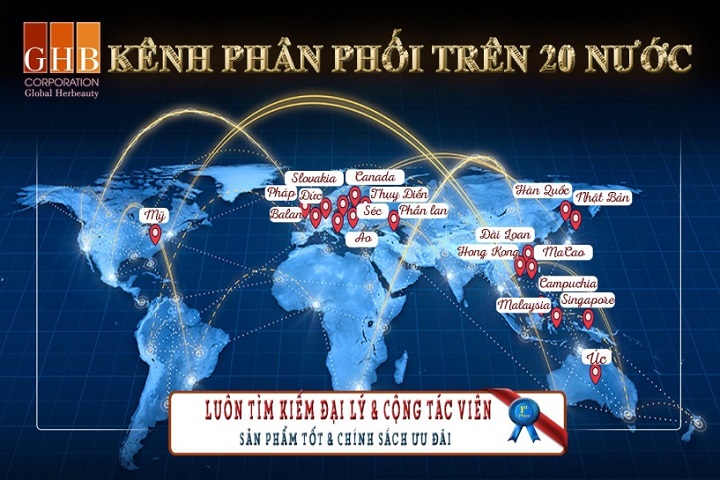 Not only possessing the outstanding use in protecting and nurturing beauty before the agents of time, improving imperfections, keeping the radiant and bright beauty of THINGO GROUP's beauty market also creates a reputation. Vang impresses in preserving youth, helping women "molting" and rejuvenating the skin full of stretch like "girls in the short time" with many products such as: Pure Day Cream Loc Nhung extract; Pure Night Cream, an extract of Moc Qua intensive skin care; Sunscreen protects the skin optimally; Super Ampoule Propolis helps to tighten the skin; Gel wash face stem cell extract; Super product SK8 white bath botanical extract …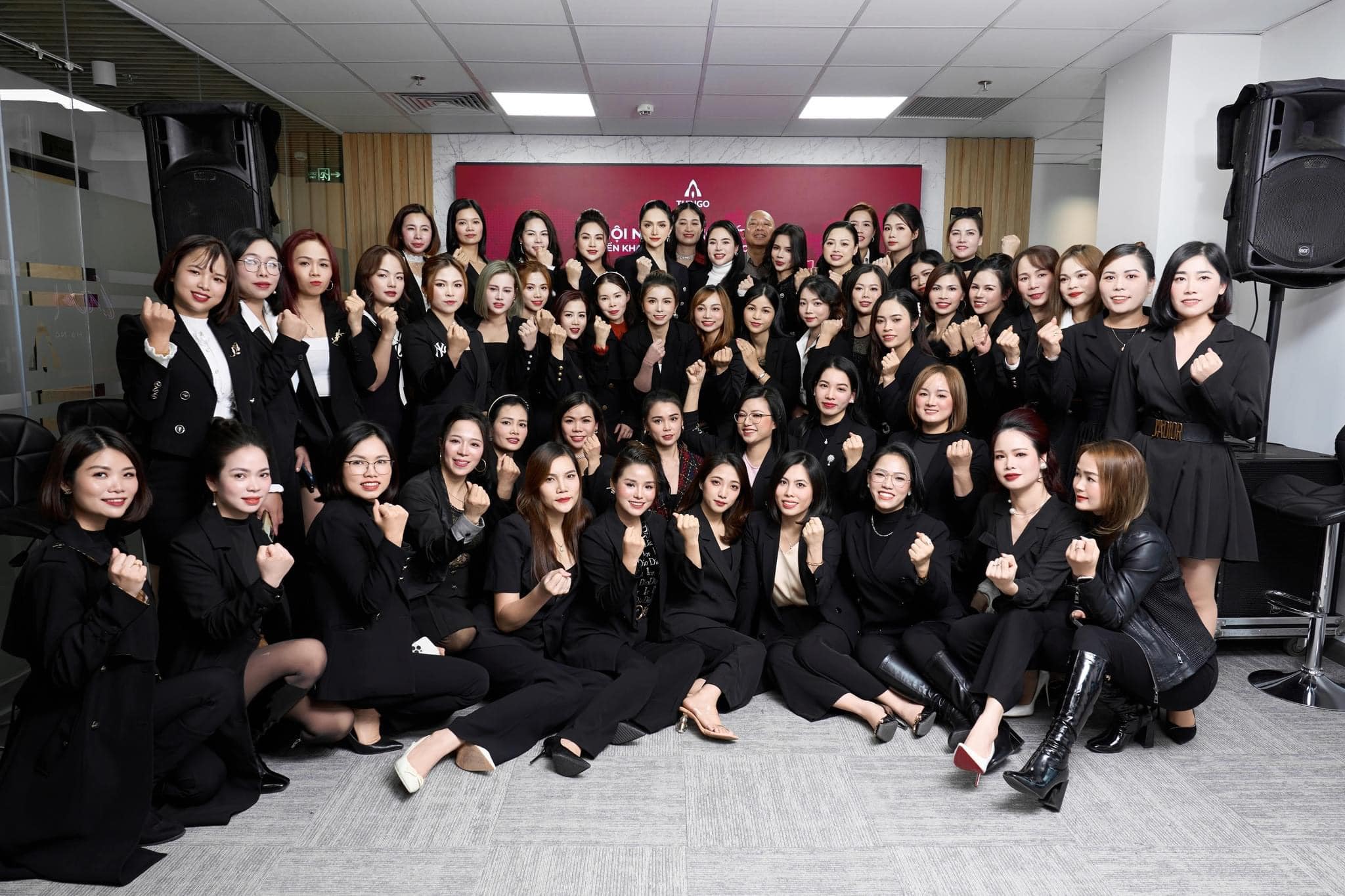 It can be said that, besides the network of brand coverage across 64 provinces and distribution systems in more than 25 countries, the beauty market share of THINGO GROUP becomes a "phenomenon" to develop in the online business world when always innovating and developing the "beauty wings" of perfect beauty, contributing to the beauty of Vietnam "promoted".